Revive and Refresh Yourself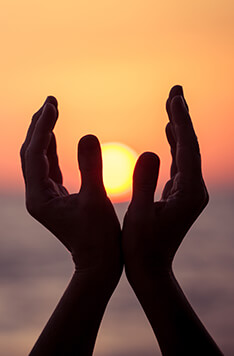 Do you want to boost your energy? Have you suffered from an illness and need to replenish your body?
Desert Sierra Medical offers IV Therapy with customized vitamin, mineral, antioxidant and amino acid nutrients.
IV Vitamin Infusion Therapy delivers vitamins, minerals and amino acids directly into your system and nourishes your body from a cellular level. Since it bypasses the digestive system, the IV method allows larger doses of these supplements to be safely administered that could not be tolerated orally.
IV Vitamin Infusion Therapy fights exhaustion, slows the aging process and delivers an energy boost. Additionally, it helps regulate sleep, mood and appetite, and improves the appearance of skin, hair and nails.
The next time you feel a cold coming on or simply want to detox, call Desert Sierra Medical.