LOCATION
Desert Sierra Medical
8134 East Cactus Rd. Ste. 620
Scottsdale AZ, 85260
Phone: 480-314-0388
Fax: 480-314-0618
ABOUT DESERT SIERRA MEDICAL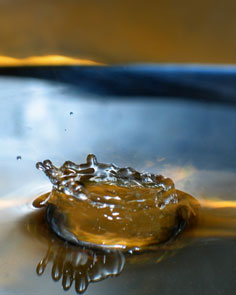 Our Commitment:
Revitalize and Rejuvenate the Internal and external you.

Though time can't be stopped, we at Desert Sierra refuse to allow "aging gracefully." With our integrative treatment plans and cutting edge modalities we don't have to. We challenge our patients to only accept feeling good on the inside while looking in the mirror to equally see their best.

All procedures are performed by thoroughly trained, licensed, certified medical providers and aesthetic personnel.